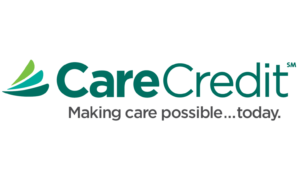 Make a Payment - Anytime, Anywhere
Now you can pay your doctor or healthcare provider online with CareCredit. Take care of outstanding medical bills quickly and securely. – Pay online up to 120 days after your visit, or for goods and services to be received within 30 days.
The care you need, when you need it - CareCredit credit card
CareCredit is a healthcare credit card designed for your health and wellness needs for you, your entire family and your pets. Use it to pay for out-of-pocket expenses not covered by medical insurance.