Welcome To Relive Physical Therapy
ReLive Physical Therapy is a premier Orthopedic and Sports Injury Rehabilitation Center.. Our practice was created with the patient in mind. Unlike most facilities, you will NOT be be left alone to do your therapy. Our one on one care with our professional staff will guide you through the rehabilitation process closely.Your entire experience is predicated by the education you receive from our professionals, and therapeutic exercise  to match the needs of your lifestyle safely and effectively. Your experience at our facility will be like no experience you had in the past.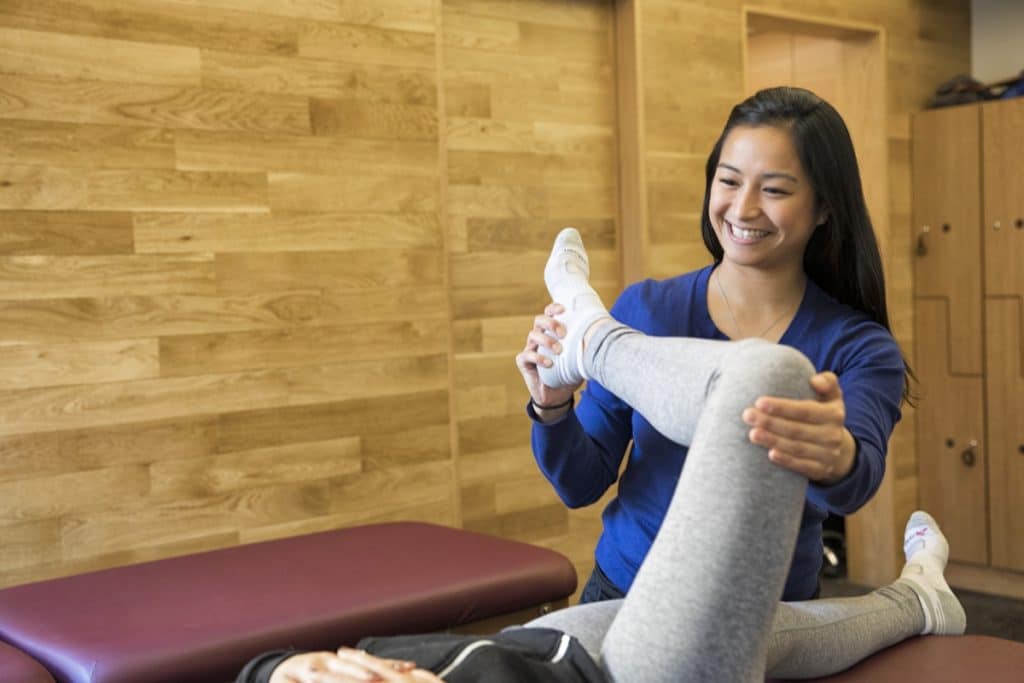 Physical Therapy is a clinical approach to helping you regain functional capacity after injury, and get back to the life you were meant to live. Each ReLive therapist is equipped with the skills, tools and expertise to not only promote injury healing and pain reduction, but to identify other underlying physical impairments—including weakness, flexibility and joint stiffness, to name a few—that might require a more specialized path to recovery.
Here at ReLive, a holistic approach to healing means always treating the individual rather than simply a diagnosis or single body part. In this way, our motto "Back to Life" is more than a goal we have for you. It's also a goal our therapists have for themselves—to customize individualized treatment plans to address the whole body. This approach goes well beyond standard PT care, and will get you moving and performing more optimally while also preventing future injuries.
We offer highly specialized treatments
Check out our Facebook Page
for more articles and info!
Have Chronic Pain? Physical Therapy might be right for you.
Physical therapist are specially trained to deal with musculskeletal injuries that could be causing chronic pain. Don't deal with pain any longer!
Running and Knee Osteoarthritis – Have No Fear!
Running does not necessarily cause or worsen osteoarthritis. Ask your physical therapist what the proper regiment is for you! We offer free injury consults to each patient.
Physical Therapy vs Surgery.... You choose!
Study Finds Physical Therapy Just as Effective as Surgery in Patients with a Torn Meniscus and Arthritis of the Knee.
Health Clubs & Health Care
Together they build the bridge to help decrease obesity. 
Physical Therapy and the Opioid Crisis.
Trying physical therapy for pain can curb the use for opioids and heal naturally. 
Exercise Beneficial for Cancer Patients during and after Treatment
Check out these studies to back the benefit of exercise
Conditions Our Physical Therapy Services Treat
At ReLive Physical Therapy, we treat a number of different orthopedic and neuromuscular conditions and diseases. Here are just a few of the many diagnoses our therapists treat every day: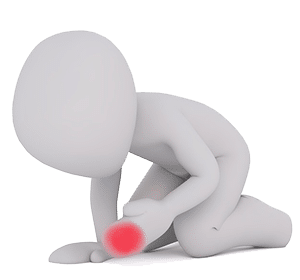 HAND
Post Surgery, Splints, Epicondylitis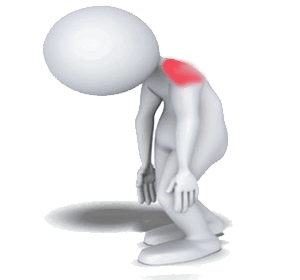 SHOULDER
Rotator Cuff, Tendonitis, Labral Pathology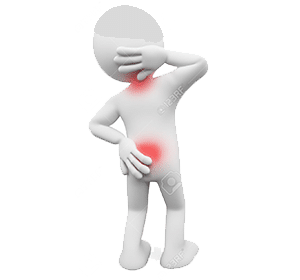 NECK
Spasm, Headaches, Trigger Points, Dizziness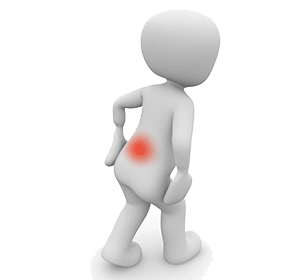 BACK
Herniated Disc, Postural Dysfunction, SI Joint, Stenosis, Sciatica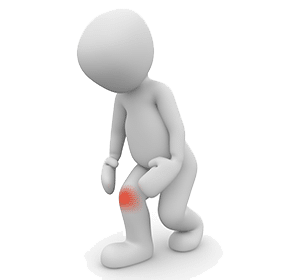 KNEE
Tendonitis, ACL, Patellofemoral, Meniscus, Illiotibial Band Syndrome, Osteoarthritis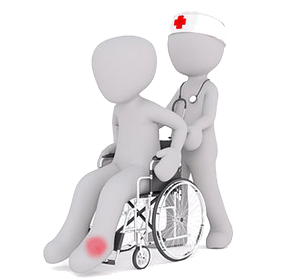 ANKLE & FOOT
Plantar Fascistic, Sprain, Strain, Shin Splints, Achilles Injury
VESTIBULAR REHABILITATION THERAPY
Who Can Benefit from Vestibular Therapy?
How Does Vestibular Therapy Work?
Vestibular Therapy exercises may include
We offer highly specialized treatments
" The rehab team here at ReLive Physical Therapy did a wonderful job with my shoulder injuries. They are very professional and knowledgeable. They take the time to go through the treatment activities with you, and I am very happy with their service. I feel a great improvement since I started with them. I would recommend them to everyone and anyone. If I ever have another injury, I will be back for their services."
"Wonderful atmosphere!! Amazing staff and knowledgeable about injuries. Equipment is up to date and clean. I would highly recommend going to this physical therapy facility, they're able to help with any kind of injury."
" Miracle Workers!!!! I had such pain in my upper back, just under my shoulder blade, that it actually caused what my physician said was Tennis Elbow. After less than an hour with Jim the Physical Therapist, All of the pain was gone. I had suffered the back pain for over a year and the elbow for 6 months. Today I have nothing, have also gain more mobility and strength and feel fantastic. Don't do what I did, which was live with the pain- Go to Relive Physical Therapy and get back in the game."
"My back pain and leg pain went away after only 2 weeks. I have been good ever since. Great atmosphere, wonderful team and very knowledgeable. I would recommend Relive Physical Therapy. Definitely!"
First of all let me say that writing this review is long overdue. From the vey first day that I met Jim I knew he was something special. Because I was in so much pain and discomfort he came in on a Saturday morning at 7am to see me. He spent a whole hour with me and only me not 3 or 4 different people. Because he is very knowledgeable and experience he knew right away the problem areas to address. I appreciated that he was always thinking of creative ways to incorporate different exercises in my routine that I could even do at home. It was a long road to recovery because of the severity of my injury, but I continued to get better through his care and directions. His employees were very helpful and attentive to me needs as well. It took a year for me to get better but I'm happy to say that my pain is an extremely lot less and that's because of the work and care that I received at Relive Therapy. They are amazing and I would highly recommend anyone that is injured and has a strong desire to get back healthy while receiving care, treatment, and direction from experienced, caring, and intelligent professionals. Thank you Jim, Jamie, and the rest of the staff at Relive Therapy