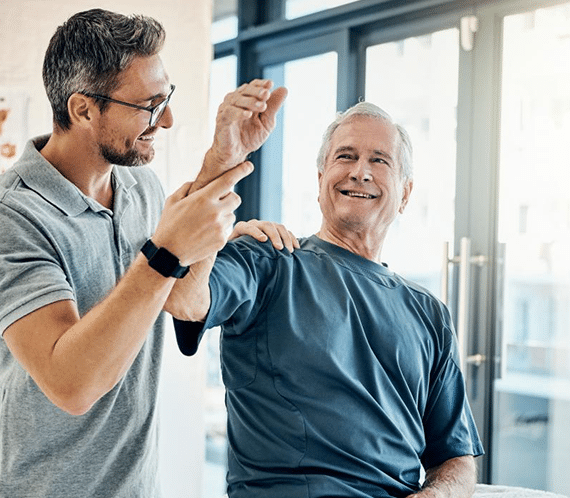 Our company's success, which is characterized by compassion and clinical excellence, has been founded with over 30 years of experience on our dedication to our patients and emphasis on superior evidenced based care. By providing services  with our goal of 1 patient at a time satisfied, ReLive Physical Therapy strives to be the preferred provider of outpatient physical therapy for the communities we serve. 
We care about our patients and are committed to maintaining patient satisfaction through services with over a 95 % satisfaction with our discharged patients. Our loyalty program brings us new referrals because of the trust and integrity we have delivered to our satisfied patients and referrals from medical professionals. A supportive team environment and patient education are critical in our efforts to ensure efficient and effective treatment and results.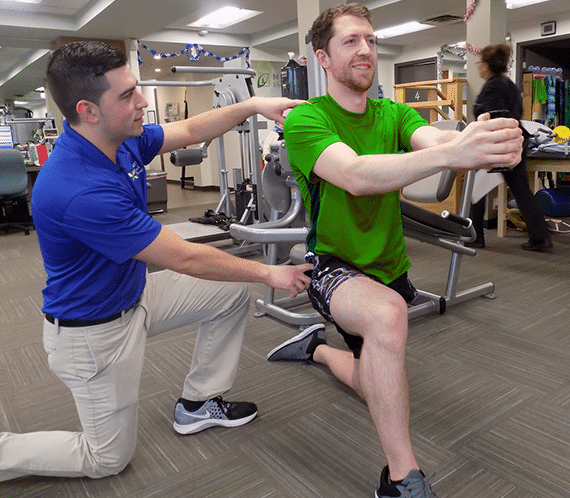 We offer highly specialized treatments
 Our programs are designed to get you back to higher than your previous function. Each exercise is designed through scientific dosing of your exercise tolerance that can vary from day to day. By involving the patient in the process, the compliance is greater resulting in better outcomes for our patients.
Learn how to maintain a comfortable and healthy posture, with our comprehensive training   These postures are gears to make your body more flexible for improved return to life function.
Getting you to your ultimate achievable goals with supervised  challenges from our professionals give you the best chance to achieve what was once not achievable 
" The rehab team here at ReLive Physical Therapy did a wonderful job with my shoulder injuries. They are very professional and knowledgeable. They take the time to go through the treatment activities with you, and I am very happy with their service. I feel a great improvement since I started with them. I would recommend them to everyone and anyone. If I ever have another injury, I will be back for their services."
"Wonderful atmosphere!! Amazing staff and knowledgeable about injuries. Equipment is up to date and clean. I would highly recommend going to this physical therapy facility, they're able to help with any kind of injury."
" Miracle Workers!!!! I had such pain in my upper back, just under my shoulder blade, that it actually caused what my physician said was Tennis Elbow. After less than an hour with Jim the Physical Therapist, All of the pain was gone. I had suffered the back pain for over a year and the elbow for 6 months. Today I have nothing, have also gain more mobility and strength and feel fantastic. Don't do what I did, which was live with the pain- Go to Relive Physical Therapy and get back in the game."
"My back pain and leg pain went away after only 2 weeks. I have been good ever since. Great atmosphere, wonderful team and very knowledgeable. I would recommend Relive Physical Therapy. Definitely!"
We offer highly specialized treatments